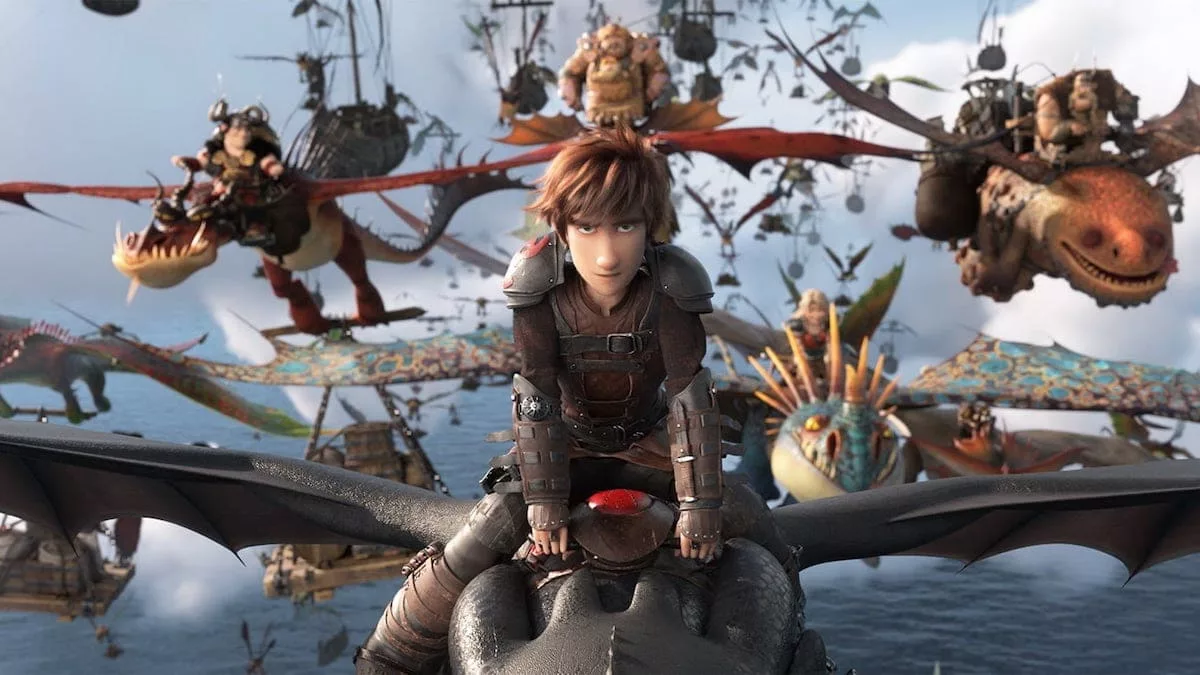 How to Train Your Dragon The Hidden World (2019)-2-07-2023
Dean DeBlois is the director of the 2019 American computer-animated action fantasy movie. "How to Train Your Dragon: The Hidden World." However, it is the third and last film in the "How to Train Your Dragon" trilogy. It is based on Cressida Cowell's book series. Universal Pictures is the film's distributor and DreamWorks Animation is the production company.
The story is set in the made-up nation of Berk, where dragons and people live side by side in peace. Hiccup, the main character, is now the chief of Berk and is on a mission to discover the fabled Hidden World, a place where dragons can live in peace and safety. To catch Toothless, the final living Night Fury dragon, a formidable dragon hunter by the name of Grimmel threatens their tranquil existence.
Furthermore, with the aid of his friends and allies, Hiccup is on a journey to discover the Hidden World and save the dragons.
Highlights of the "How to Train Your Dragon: The Hidden World" animation include gorgeous landscapes, exciting action scenes, and stunningly lifelike and meticulously detailed dragon designs. The cinematography in the movie is superb, with thrilling aerial combat and expansive views of the vast, fantasy universe. Besides the use of 3D animation, which adds a deeper level of realism, draws viewers into the visual extravaganza.
Hiccup and Toothless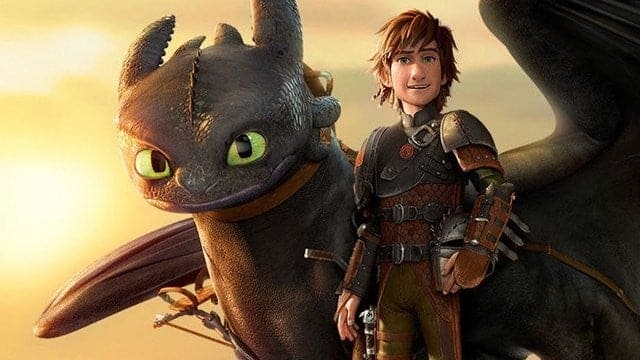 Hiccup and Toothless stand out as one of the cutest couples in recent memory, despite the fact that every character in the movie is endearing and well-developed. The central connection in the movie, between Hiccup and Toothless, is a tribute to the strength of friendship and commitment. Through its depiction of the Hidden World and the difficulties of the dragons, the movie also makes a powerful statement. Mostly on the value of conserving animals and the environment.
"How to Train Your Dragon: The Hidden World" is a movie with heart in addition to beautiful animation and likable characters. It features heartwarming moments that will move viewers to tears, laughter, and jubilation.
The film's universal themes of friendship, bravery, and self-discovery make it a fun. Also motivational watch for viewers of all ages.
Because the movie deals with friendship, bravery, and self-discovery, it appeals to a wide age range of viewers. It inspires them where they found it.
"How to Train Your Dragon: The Hidden World" appropriately concludes the "How to Train Your Dragon" trilogy. The film is a must-see for series lovers and anybody who appreciates a good adventure. It has beautiful animation, well-developed characters, and a heart-warming tale.