Free Book:
Looking for an Epic Fantasy Shifter adventure?
Look No Further!
Click the picture below for your FREE copy!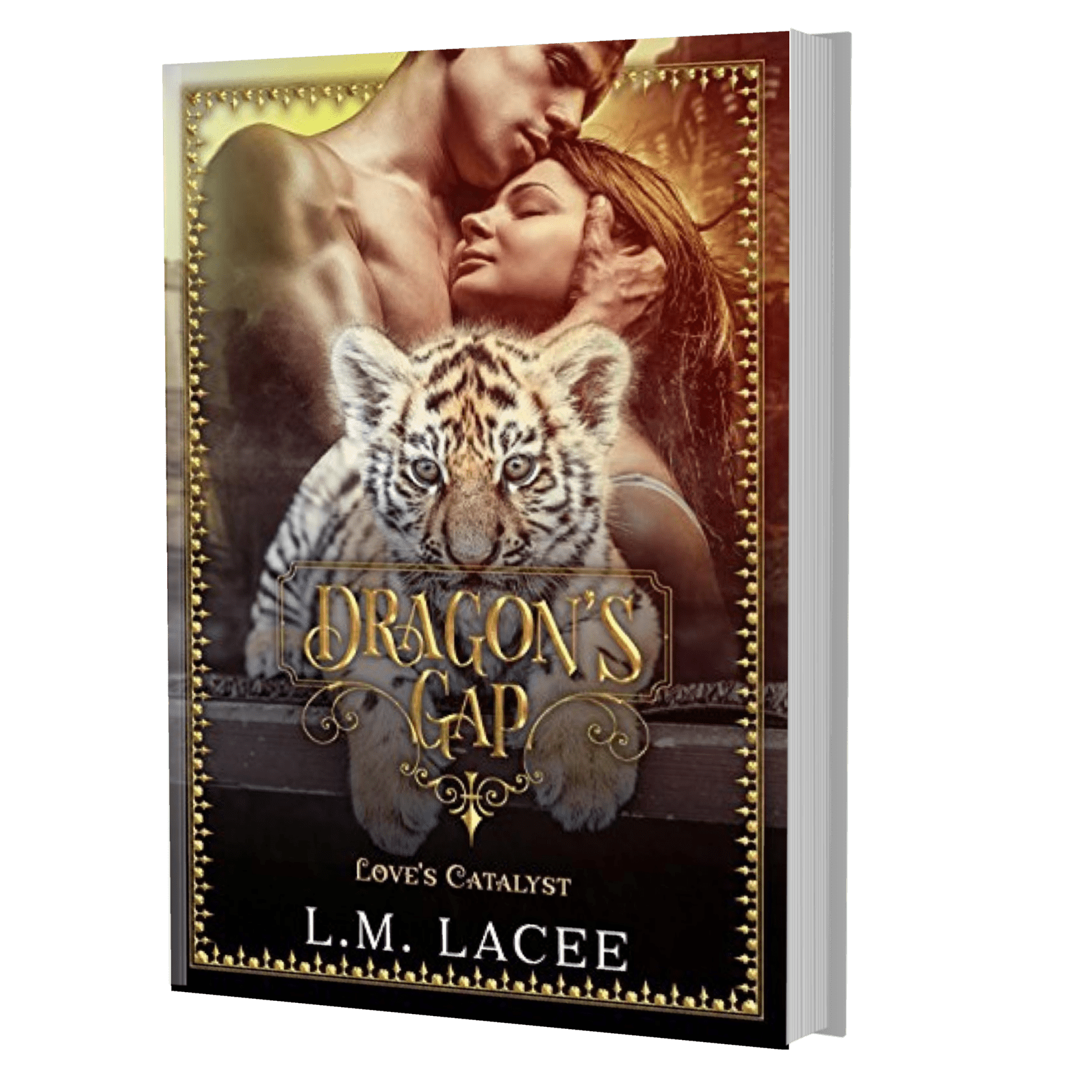 Enter your name and email address below and get instant access to Love's Catalyst.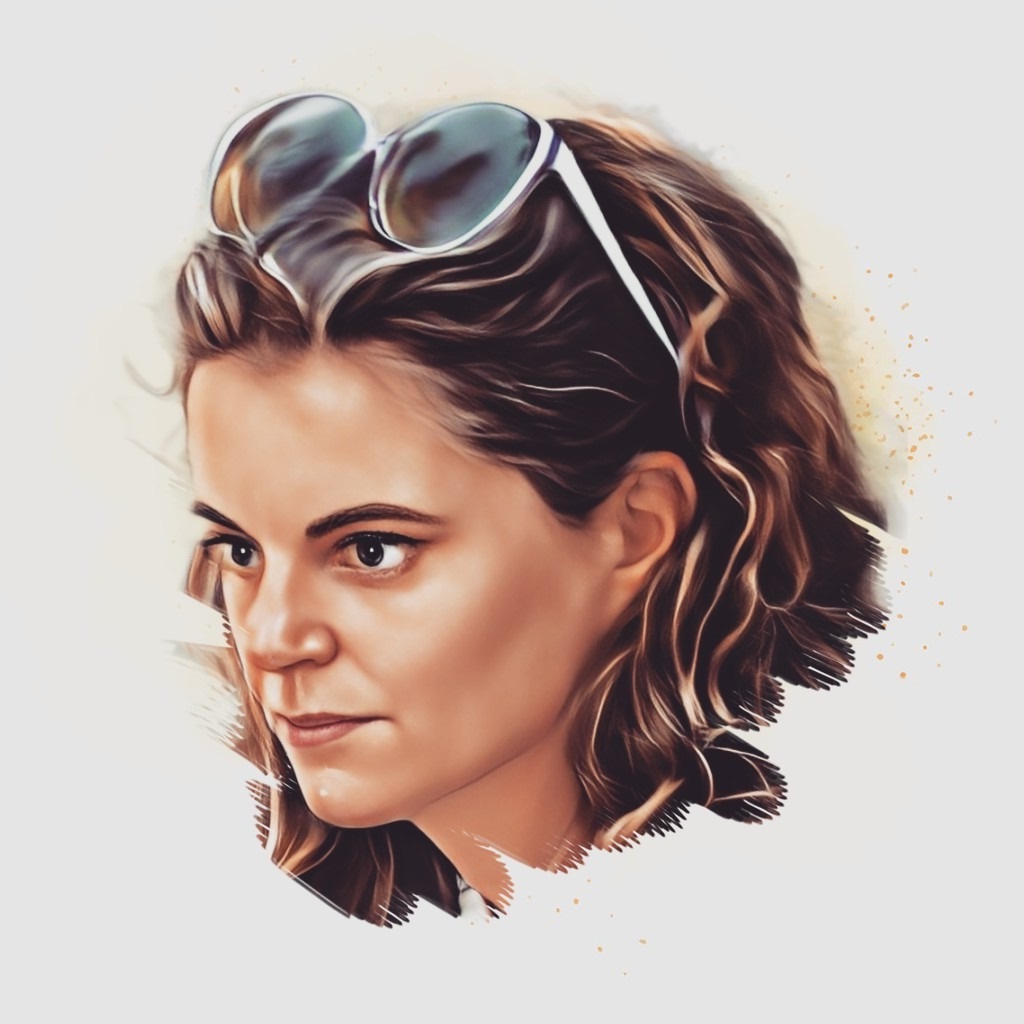 About L. M. Lacee
L.M. Lacee has been writing Fantasy Shifter Romance for many years, but the thrill of writing is still as intoxicating as it was at the start.
When I first began. I am a huge fan of all things Fantasy Shifter Romance related from books to TV/ Film and even history.Peruse my site to find books and articles written by me. If you have enjoyed any of my writing please let send me a message and let me know. I'm a real person who loves to talk to like-minded readers.
What Readers Are Saying…
​A very cute bookI liked the characters and this book about dragons and other magical creatures. Little Kammie is adorable and the story was cute and interesting.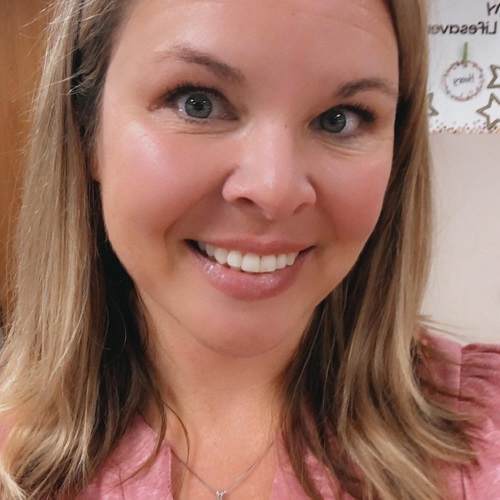 CB
Avid Fantasy reader
For The Love Of A HOT DragonWho doesn't want to fall in love with a handsome dragon shifter! Add in the adorable 3yr old tiger/kitten shifter, Kammy, takes this sweet and inspirational love story of Lars and Claire to a new level. I greatly enjoyed this warm hearted story even though I jumped into this series with this novella. I would definitely recommend it to other readers who like shifter romances. Now I'm off to buy the first book in this series!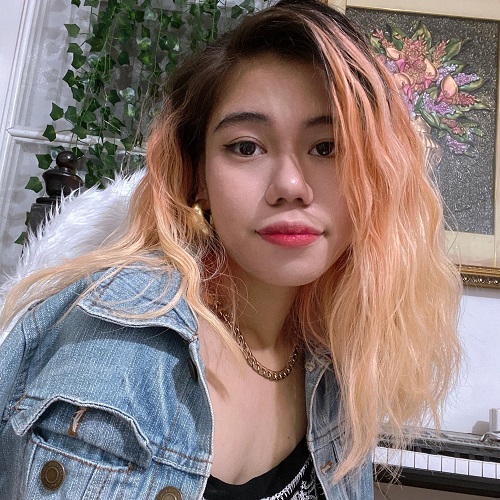 C. B.
Avid Fantasy Romance reader
FREE BOOK: Love's Catalyst
This novella introduces the reader to some of the characters of Dragon's Gap.
This inspirational story about Lars and Claire is set in the epic world of Dragon's Gap. It can be read alone although the story concentrates on characters that are present throughout the entire series so would probably be better read between book two, (Sharm and Edith's Story) and book three (Storm and Charlie's Story).

A Daddy that can fly!

Lars and Claire met because Kammy, Claire's adopted daughter wanted her own daddy that can fly and her new awakening instincts as a tiger cub lead her to Lars.

Lars Axton, Prime to the Dragon Lord, decides to visit the vibrant town of Dragon's Gap and finds, not only a good cup of coffee but a hesitant shadow and a little girl who informs him he is her new daddy.

What is a dragon to do?
"It is not rocket science, it is just picking out furniture."
Claire Nash a half cougar, a street wise liaison for Dragon's Gap who trusts very few, least of all wealthy males who seem to have rich tastes. Claire finds herself not only mated to a dragon but adopting a lonely three day old cub to add to her and Lars's family. She is also now the proud owner of a furnished home…
Copyright 2022, LmLacee.com