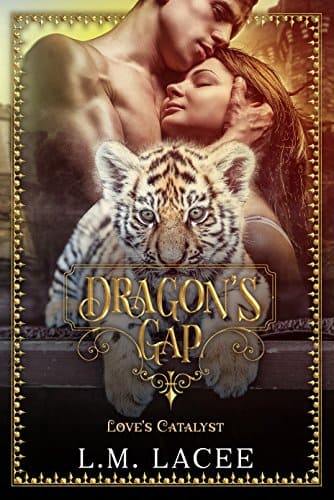 Dragon's Gap: (Book 3) A Novella: Love's Catalyst
This inspirational story about Lars and Claire is set in the epic world of Dragon's Gap. It can be read alone although the story concentrates on characters that are present throughout the entire series so would probably be better read between book two, (Sharm and Edith's Story) and book three (Storm and Charlie's Story).
Love's Catalyst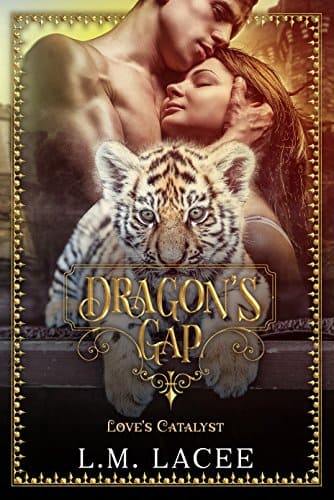 Love's Catalyst is another epic tale from the world of Dragon's Gap. Although this novella can read as a stand-alone. However, I should warn you, Lars and Claire's story takes place between book two (Sharm and Edith's Story) and book three (Storm and Charlie's Story). This book includes characters that are present throughout the entire series.
For the rest of her life, tiger cub Kammy Axton will tell the story of how her mummy adopted her and how she and mummy adopted her daddy.
Love's Catalyst has A daddy who could fly.
A daddy who could fly the skies just like her friend's daddy. Lars Axton, Prime to the Dragon Lord, will tell the story of a day when he was sitting alone pondering his life and the changes to Dragon's Gap. When a mischievous kitten landed on his table and stole his heart. What is a man to do when he is adopted by a tiger kitten? If he has any sense, he will listen to his dragon urge him to rescue Kammy's mother, Claire Nash.
Claire Nash will tell the story of how she thought her chances of finding her mate were nonexistence. Until her daughter showed her how wrong she was. Lars Axton was everything Claire was not, and yet he was the only male who had ever sparked the flame of hope in her soul. With one touch from the dragon, Claire found the love of her life and opened the door to possibilities she never believed a street rat like her would have. Not only was she lucky enough to be a mother, she was now the Shadow to a man who would love her for eternity and possibly beyond.
For the love of children.
If you ever had a child or have been around young children, you will certainly see them in Love's Catalyst. Her playful, loveable nature and blind honesty are something to enjoy and treasure. Read the tale of how Kammy brings two lonely people together. To become a family in this epic story of love and family.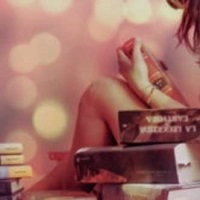 Loved Lars and Clair's story

Lars Axton came to the Kingsley family at age 5, from a neglectful family. Mama Verity named him, nest/foster child/brother to her family. To Verity and Rene, he is their son. Lars nest brothers are his brothers in every way but blood. His birth family is very old so he has kept his family name, partly to honor his ancestors, mostly because it irritates his birth family.

Lars holds the position of Prime/second to his oldest brother the Dragon Lord. A position that his birth family try to capitalize on from time to time. This time they have treason in mind.

Clair Nash is a half cougar, from a family of thieves. She wanted better and more, so she abandoned them and found herself in Dragon's Gap, she became fast friends with Sage and June. Using her precog ability she has helped in the rescuing of the women and children in need and brought them to the Gap for a new life. Along the way 3 year old tiger shifter, Kammy, chose her as her new mommy. While Clair adores her daughter, and wants the best for her, she know nothing of home. Family she is learning form her new friends.

When Lars meets Clair, he know he has found his shadow. He and his dragon quickly realize that they will need a lot of patience to help her feel comfortable and safe, and make a good home for her and his new daughter. Moving out of the castle is a hard sell to his family. Then their is a small voice is calling out to him.

A nice short story, really liked Lars and Clair, and little Kammy. A tease epilogue for Ella and Keeper?

AnnieK69
Loved Lars and Clair's story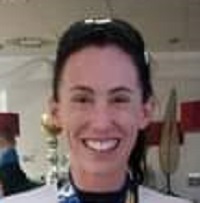 The Dragons Gap series was an inspiration. The people in it and the dragons and other shifters, the fairies and unicorns captured the imagination and carried you on to each and every book. I just wished it would carry on even more to the story as Dragons Gap opened itself up to the rest of the world.
Diane Hennebry
Loved this book!! Loved the whole series!!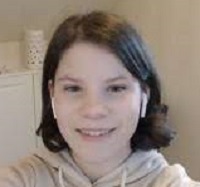 I liked the characters and this book about dragons and other magical creatures. Little Kammie is adorable and the story was cute and interesting.

Marsha F.
A very cute book