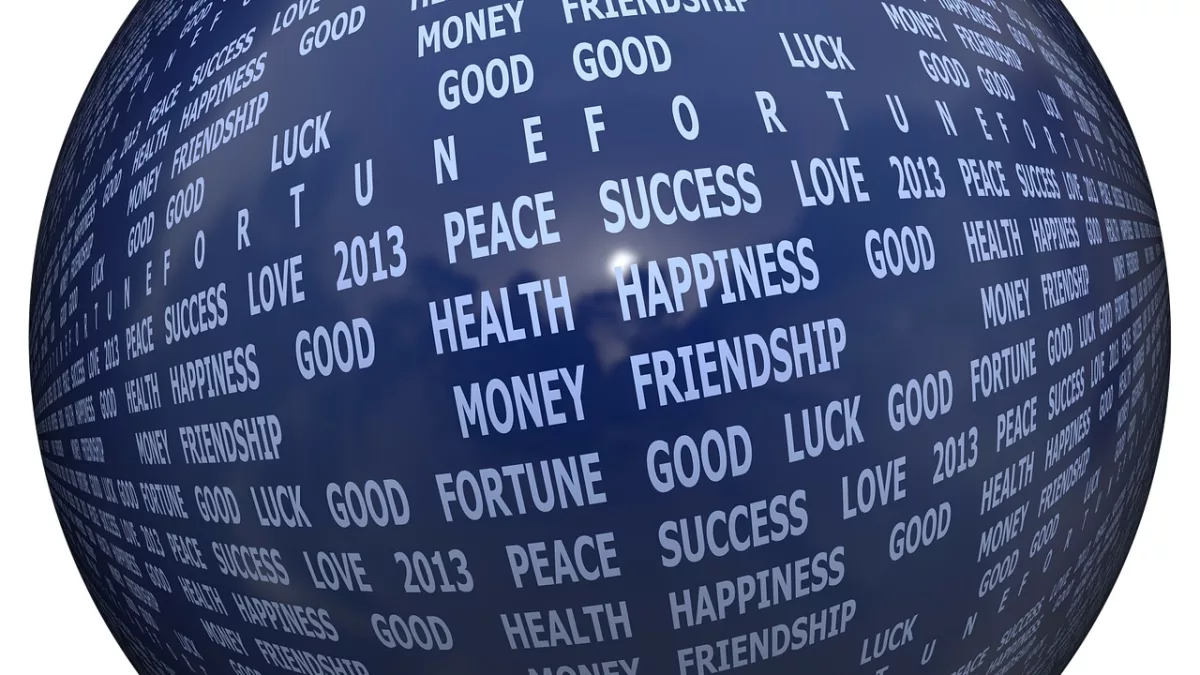 Is There Such A Thing As Fated Love?
A prominent motif in dragon shifter romances is destined love. The concept of a love that is predestined or predetermined by destiny. Moreover prophesy gives the relationship a sense of inevitability. As a result, there is a sense of urgency created, which amplifies the romance's impact and appeal.
The notion of a fated relationship is obviously alluring. Our minds have been captivated by the idea that two people are destined to be together. Furthermore tied by destiny or prophesy, for millennia. Fated love is a popular concept in dragon shifter romances that lends a sense of inevitableness to the tale. Overall, making it more powerful and gripping.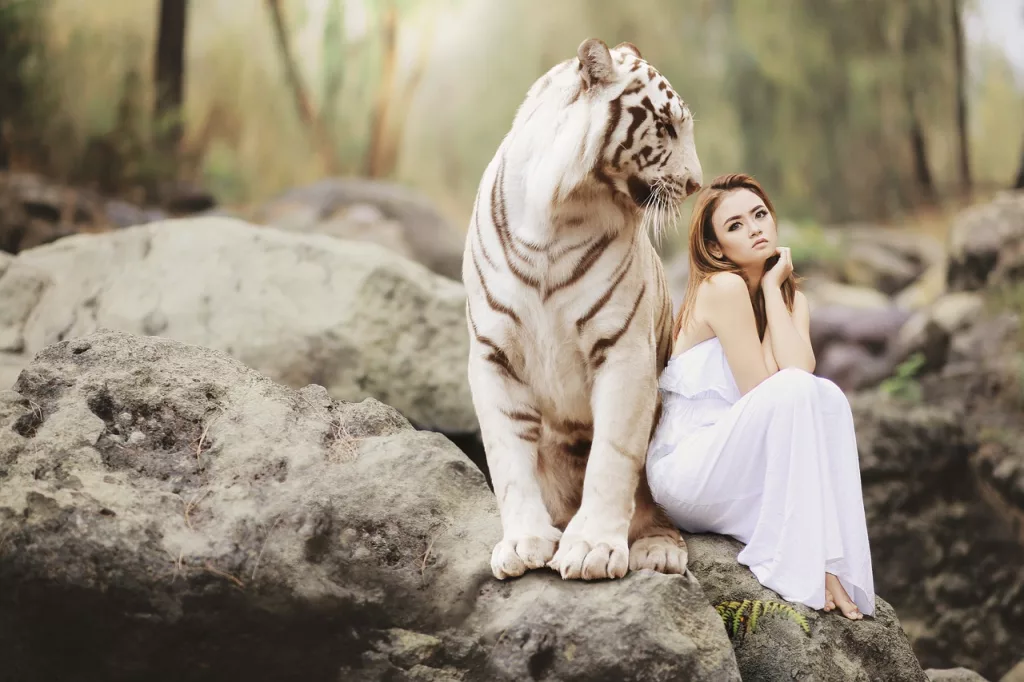 Despite what seem to be insurmountable obstacles, the protagonists of these stories frequently find themselves drawn to one another. They could have competing aims, come from different worlds, or encounter hostility from their families or communities. Their love is destined to be, despite any challenges that may arise.
Fated Love Romances
These romances have a sense of urgency that comes from the idea of fated love. The main characters are aware that forces outside of their control are tying them together, and they are unable to ignore the attraction they feel for one another. This certainty increases the sense of suspense and fuels the narrative's sense of passion and desire.
In partnerships between dragon shifters, the concept of a vision or prophecy that predicts the couple's destiny is fairly common. The protagonists must simultaneously overcome obstacles in their path in order to realize their destiny and comprehend the significance of the prophesy. This prophecy adds another layer of complexity to the story.
The main characters in fated dragon shifter pairings generally sacrifice everything for their love despite the difficulties they encounter. They are aware that their union is inevitable and that other powers have already decided their love. They firmly believe that their relationship was meant to be, and they are prepared to go to any lengths to realize their goals.
The strength of real love and the influence of destiny are ultimately demonstrated through fated love in dragon shifter romances. It demonstrates how love can overcome even the strongest obstacles and how fate always finds a way to bring two people together. There is no doubting the ability of fated love to captivate our hearts and imaginations, whether or not you believe in fate.