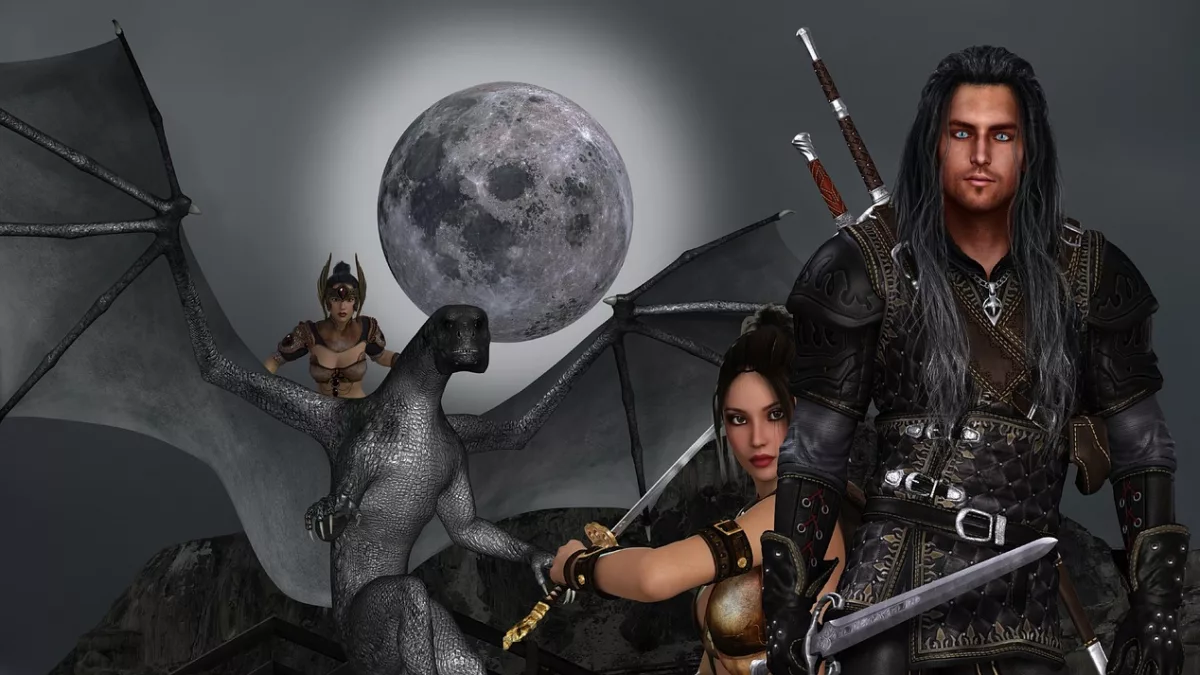 Why are Stories about Dragon Shifters, Romance, and Fantasy so Popular?
Dragon shifters and more books about fantasy, and romance are now available than ever before. This may be due to the success of numerous best-selling series and standalone novels in the genre. The interest with mystical and paranormal themes, the lovable and sympathetic characters, and the satisfying romantic storylines are only a few of the elements that make these works so appealing.
The attractiveness of the magical and paranormal components is a key component in books about dragon shifters, fantasy, and romance. These works usually depict historical figures, mythological creatures, and legendary animals in mystical surroundings.
The stories are more engrossing and exciting since dragons are often portrayed as powerful, mysterious, and fascinating entities. These works' inventive components also permit a variety of locales and story turns. Wheras these pique readers' interest and leaves them wanting more.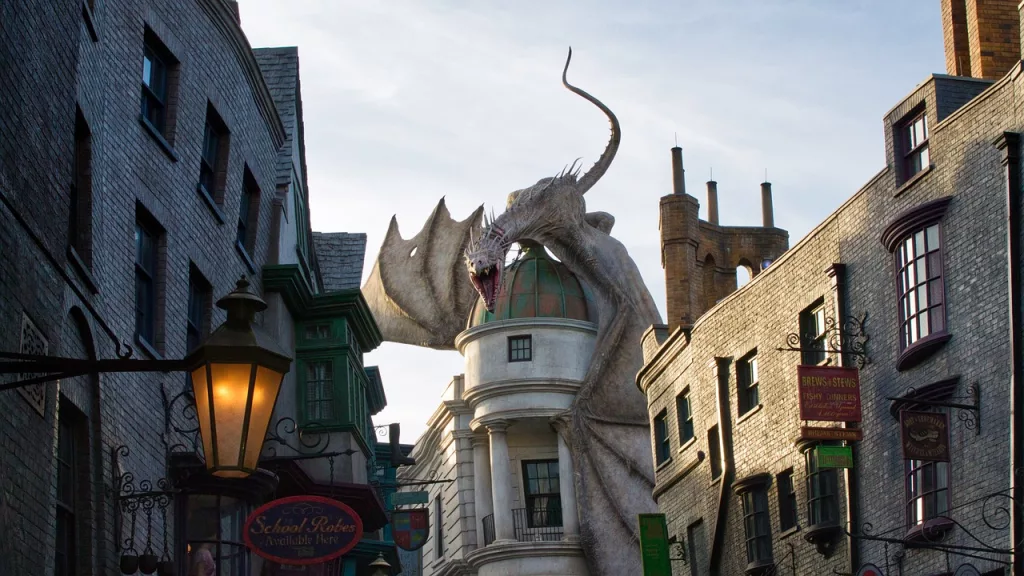 The lovable and intriguing characters in these novels are another factor that adds to their popularity. Characters in these works usually have deep, well-developed goals and personal problems. The romance between the main characters is another important aspect of these books. The readers are typically kept interested by the romance's gradual development and gratifying conclusion. Even if they navigate difficult interpersonal connections and make difficult decisions. We find still that the characters in these works are endearing and compelling to root for.
High points.
One of the stories' high points typically involves the romance's satisfying finish for the readers. Nonetheless, the fanciful settings of these books allow for exciting and daring love encounters. So very much like as those between dragon shifters and their chosen lovers, which raises the romance's level of imagination and excitement.
Thus, it can be said that the popularity of dragon shifter, fantasy, and romance books may be attributed to the attractiveness of fantasy and paranormal elements, the sympathetic and full characters, and the captivating love plotlines. Since it blends fantasy, romance, and the enigmatic dragon shifter species, this genre is very well-liked by readers.