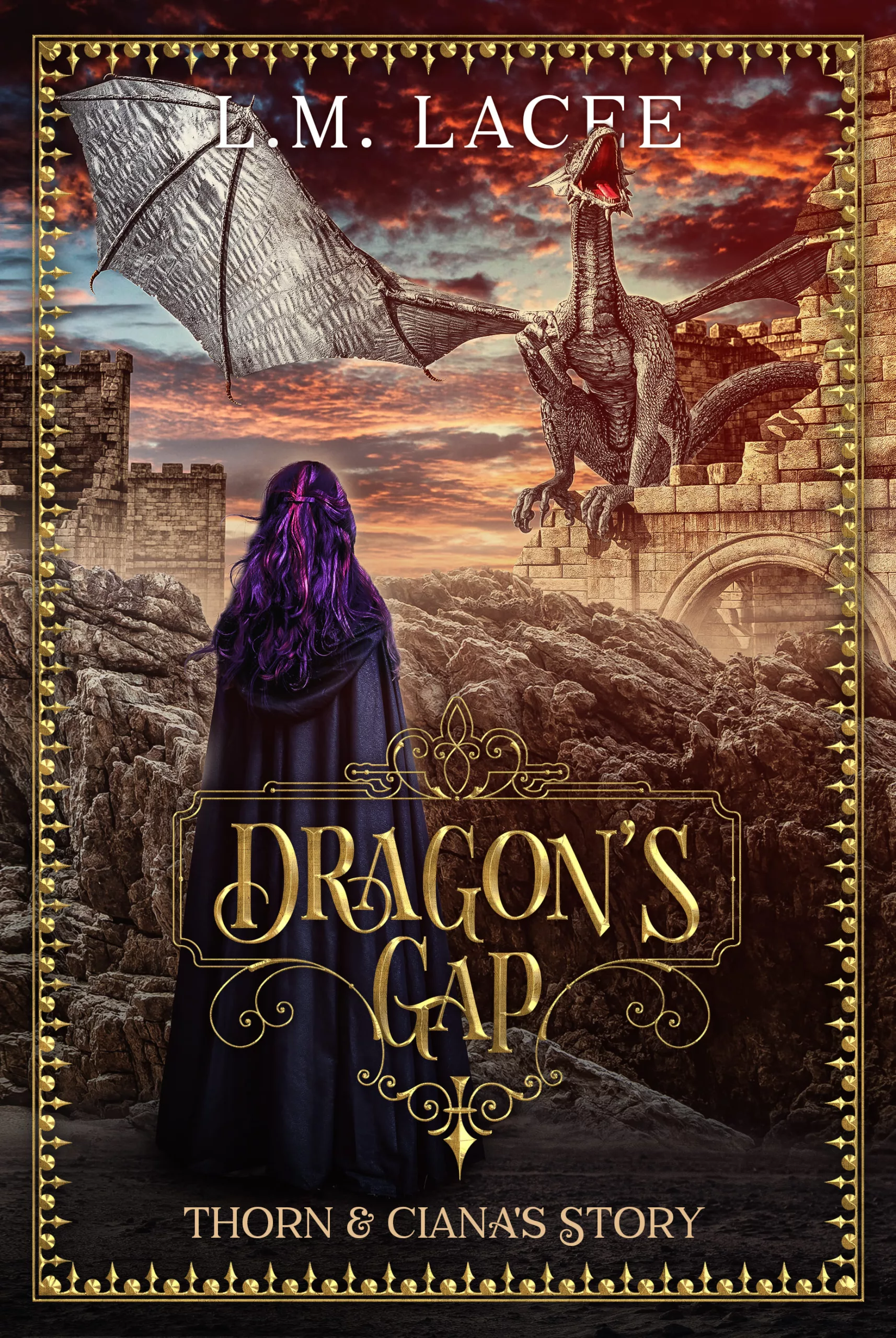 Thorn and Ciana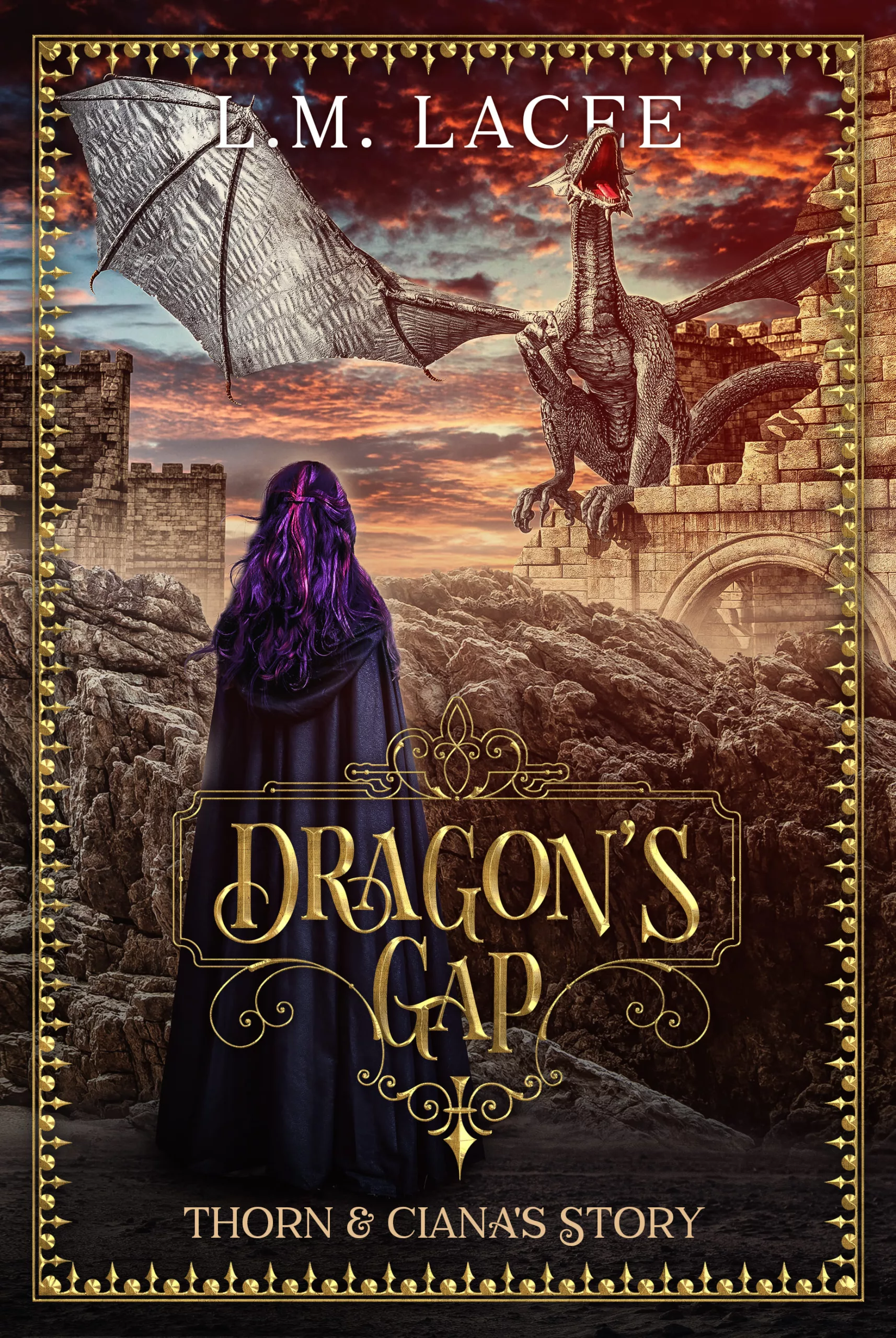 Thorn and Ciana starts with Thorn Moonwalker, King of the moon elves. He is traveling the universes seeking his Radiance, she who will mend his heart and save his people. The Moon Goddess has predicted Ciana Walker is his radiance.
If he can win her heart!
Striking a bargain with the Moon Goddess was never on Thorn's agenda but now he must take his warriors into the unkown lands of earth. Here he will go on to fullfil a quest and secure the love of his life at Dragon's Gap.
That is if he survives the humans.
Buy Now
Thorn and Ciana encounter many shifts and turns.
Ciana Walker never thought her life would have so many twist and turns but when her grandmother unexpectedly dies she is thrust into the magic world of Goddesses, dragons and mystical families. Along the way she will find her mate, discover she is not human and learn who her father is.
Arriving at Dragon's Gap Ciana uncovers a secret that will change Dragon history forever and finally answer the aching in her soul!
Like the previous Dragon's Gap dragon shifter romance adventure books this keeps your attention. Unfortunately this particular one does gave a disclaimer. This came about because originally as one large book it needed to be split into two. Thus the warning.
CLIFF HANGER WARNING: DO NOT READ THIS BOOK UNLESS YOU ARE PREPARED TO READ BOOK 7…