Ocean and Conor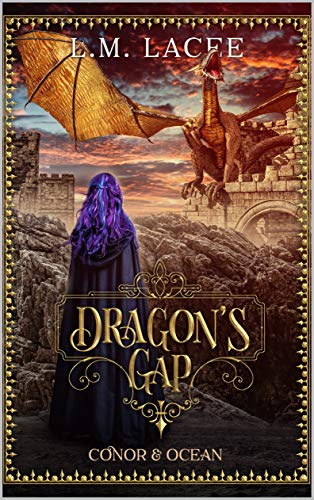 Ocean and Conor find not all prophesies come true, but will this one?
Join Ocean and Conor and me in the last installment of Dragon's Gap.
Ocean and Conor, in this story find, Conor Towers the Leo of Dragon's Pride and a 'First' of a new species that finds his mate. But does not expect what was to follow…
When Ocean Walker finds out she is a dragon and the daughter of Andre` and the sister of Ciana will she now become so angered that she places the Goddess's prophesy in danger. Will it ever be fulfilled?
Buy Now
After a long and arduous journey Ocean arrives at Dragon's Gap with three girls.
These special girls are desperately in need of a mom and dad. Who will this be?
What happens when Frankie learns she is more than just Harper's amusing friend?
Will Frankie be able to bring a family together?
Is there a traitor at Dragon's Gap that places everyone in danger?
Will Dragon's Gap go to war?
Will female dragons finally receive their long promised gift?
These and many other questions will be answered in this Epic conclusion to Dragon's Gap.