What Makes L.M. Lacee a Best Selling Author?
L.M. Lacee is a best selling author renowned for her engrossing narratives and likable characters. What makes her stand out from other authors in the field is her capacity to establish a personal connection with readers. On doing so she can draw them into the worlds of her stories.
Her distinctive writing style is one of the reasons Lacee's works are so popular. Readers can't help but feel immersed in her characters. Maybe because she has a knack of combining dense and sophisticated themes with accessible ones. Her stories are renowned for being both suspenseful and emotive. As well as a knack of keeping readers on the edge of their seats while also hitting them in the heart.
Being a best selling author and able to write in several genres is another factor in Lacee's success as a best-selling novelist. She has demonstrated her ability to write a variety of genres, from psychological thrillers to romantic comedies. Her readers keep returning because of her willingness to take chances and try out different genres.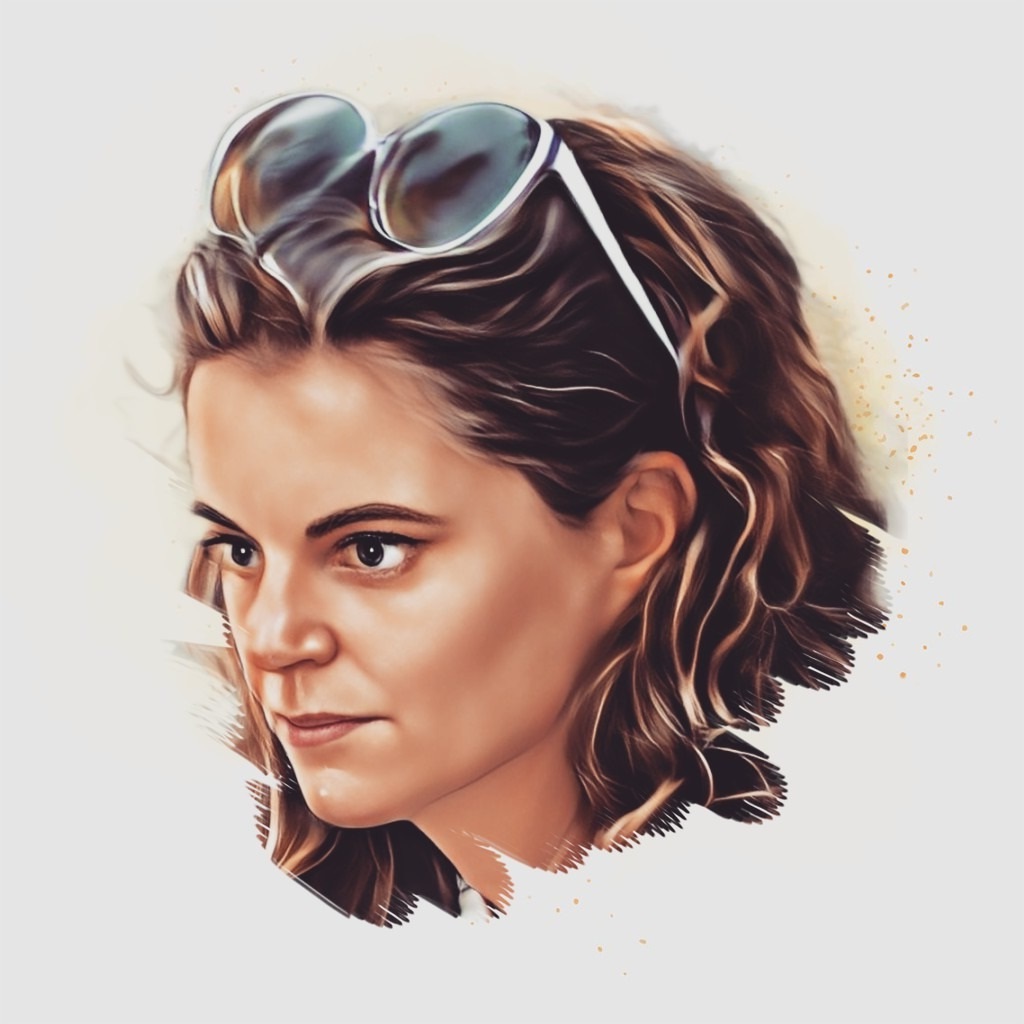 Strong female characters are another hallmark of Lacee's writing. Her female lead characters are powerful, independent, and unafraid to take charge of their own fates. For readers, they function as role models, encouraging self-assurance and self-belief. The readers are drawn into these individuals' lives being inspiring as well as sympathetic.
Best selling author L.M. Lacee and her use of society in her works
A reflection of society and the problems it encounters may also be seen in Lacee's works. Important societal concerns including mental health, domestic violence, and the hardships of oppressed people are frequently topics in her writings. By bringing these concerns to light, Lacee is able to start a dialogue about them and spread awareness. This makes her books an effective instrument for enacting change.
The author has furthermore received recognition for her engrossing and vivid writing. Her stories are a feast for the senses, with evocative imagery and detailed descriptions that draw readers right into the action. Her writings are so engrossing and captivating because of her talent at evoking a feeling of atmosphere and mood.
Last but not least, Lacee's devoted fan following is responsible for her success as a best-selling author. Some of the most ardent and committed readers in the business, they eagerly anticipate her new books. Whenever she releases them. Her skill as a storyteller is demonstrated by the devoted fan base she has built who care about both her novels and the characters in them.
In conclusion, there are a lot of reasons why L.M. Lacee is a best-selling author. Her successful writing, variety across genres, strong female characters, discussion of significant social issues, use of descriptive language, and devoted readership are all aspects. Her novels are required reading for every reader seeking for a real master of their art.