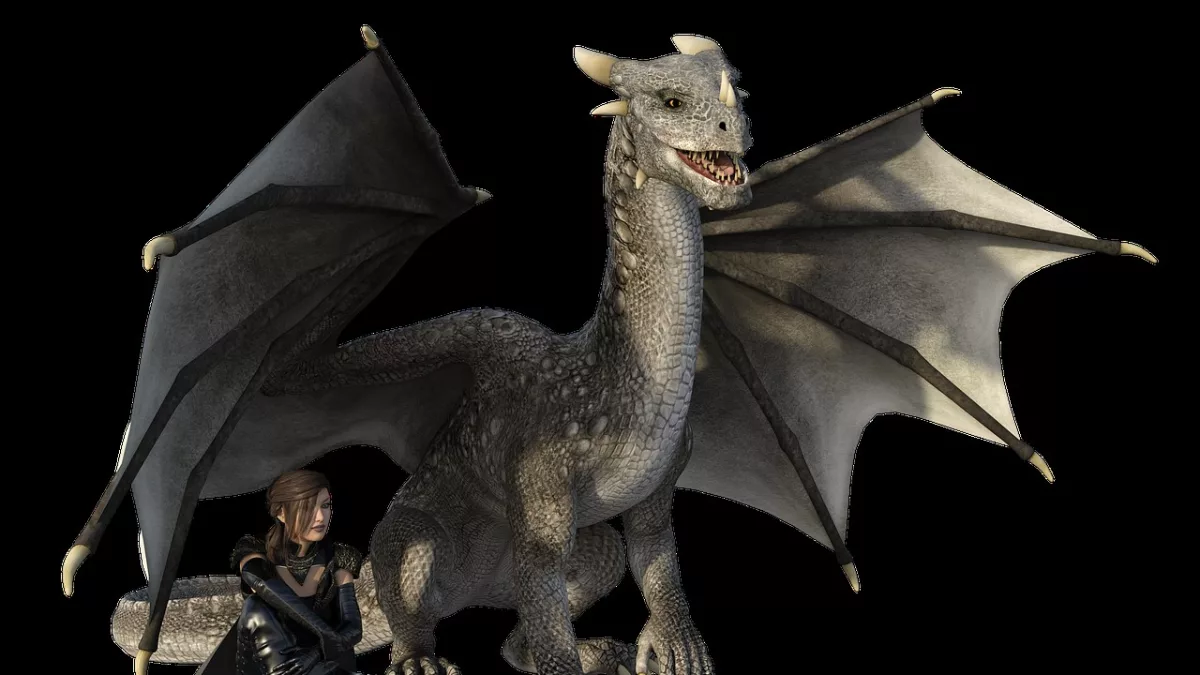 What Characterizes an Adult Alpha Dragon?
The dominant and frequently possessive alpha dragon male takes control of the relationship and guards his mate. These alpha males are frequently ferocious and strong in dragon shifter romances. Also with a strong desire to defend their partner at all costs. This interaction produces a passionate and intense relationship that leaves readers wanting more.
The alpha male is a dominant figure, a persona who radiates strength. He has power, and an alluring allure in the world of romantic fiction. He is the kind of guy who takes the lead in a relationship. All the while passionately defending his partner and keeping them safe. The dragon shifter romance subgenre elevates these alpha males to new levels. This is where they become ferocious guardians and ardent lovers who enthrall readers with their intensity and raw manhood.
The dominant male, a creature of paradox who is at once savage and sensitive, rough and soft, is at the center of the dragon shifter relationship. He is a fierce and strong being who will stop at nothing to defend his mate and his tribe; he is the dragon in human shape. It's common to see the dominant male depicted as possessive, motivated by an unbreakable connection with his partner. He is a warrior who will do anything to defend his mate from danger, making him the ideal guardian.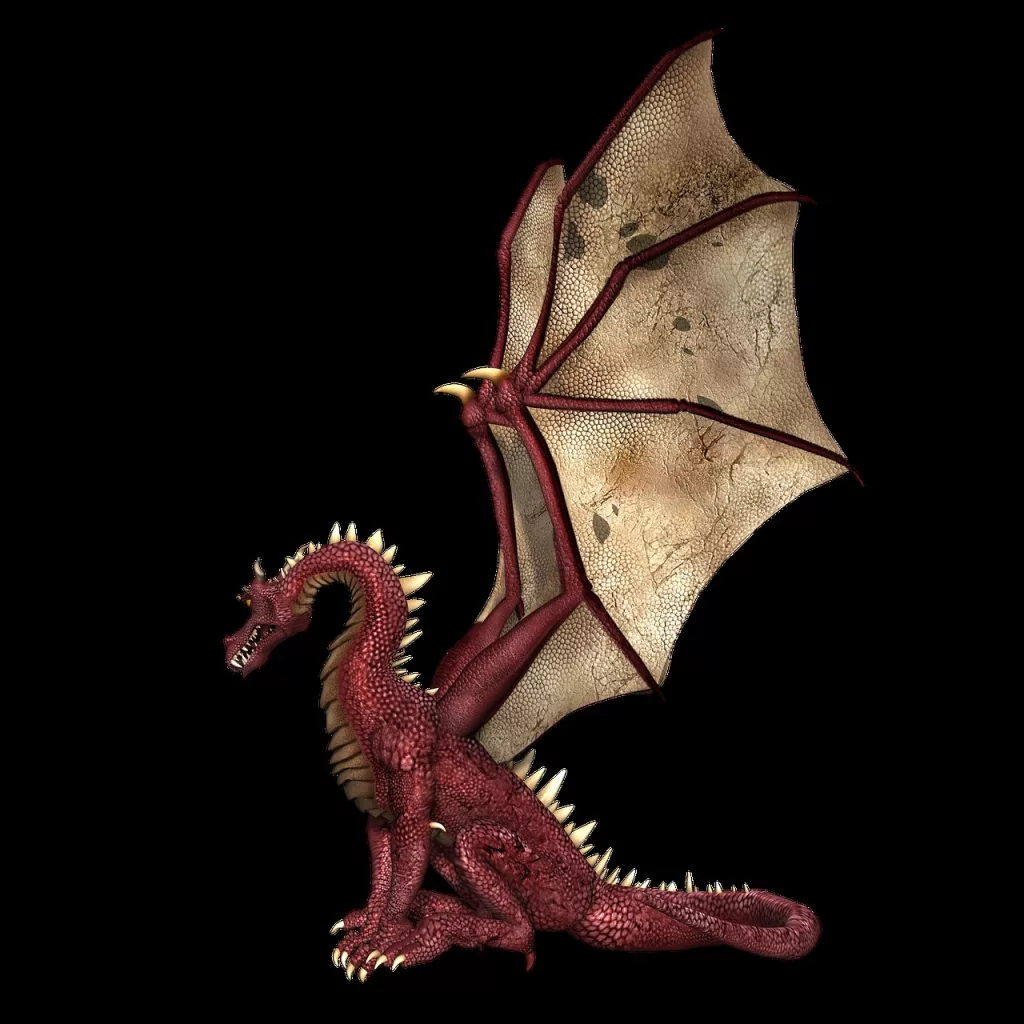 What makes dragon shifter relationship so captivating is the dynamic between the dominant male and his partner.Readers are shocked by their electric connection as a result of their strong love and need for one another.
The alpha man is a committed protector and lover who fervently adores his spouse. As they are from separate realms and their union can upset the balance of power, the dragon shifter's bond with his mate is sometimes represented as being prohibited.
Alpha dragons and their partners
The alpha male and his partner are attracted to each other with an irresistible power. All despite the barriers that stand in their way. Dragon shifter romance is a genre that enthralls readers. Their predestined relationship, inscribed in the stars, and the irresistible tug of destiny that bonds them together leaves readers hankering for more.
The alpha male in dragon shifter romance is a strong character, a ferocious protector. Also considered a passionate lover who captivates readers with his intensity and raw masculinity, to sum up. The alpha male and his mate share an unbreakable link and a passionate, all-consuming love. This dynamic results in a gripping relationship that makes readers want to read more, making dragon shifter romance a must-read subgenre of romance fiction.
The alpha male in dragon shifter romance to sum up. He has an unbreakable bond and a passionate, all-consuming love which exists between the alpha male and his mate. Dragon shifter romance is a must-read subgenre of romance novels because of this dynamic, which creates a compelling connection that entices readers to read more.