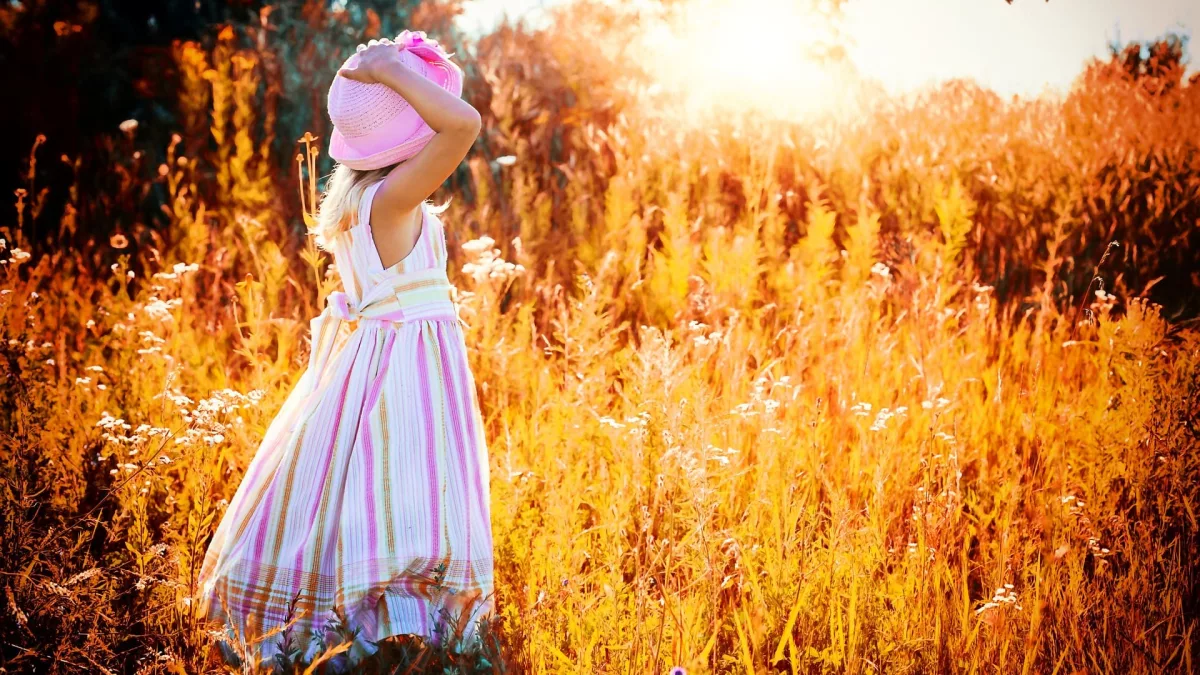 My inspiration
My inspiration is a piece showing L.M. Lacee's experience with the title "Dragon's Gap" for their series which was incredibly emotional. Equally important, the author also felt as though it had been waiting to be written about and that it naturally came to her.
The author clearly enjoys the title and concept of "Dragon's Gap," which demonstrates their passion for narrative and uniqueness. She describes the title creation process as "amazing," and claims that it spontaneously emerged from the stories, as if it had been present all along.  Furthermore, it was simply waiting to be found. What's more, these kinds of relationships and interactions serve as sources of inspiration and motivation for many artists.
Why Dragon's Gap?
Lacee adore the name, the thought of dragons soaring, and the notion of settling down in Dragon's Gap. Although my inspiration for the first book in the series was originally going to be "Sharm and Edith's narrative," but after reassessing the storylines, the author decided that "Sage and Reighn" asked to have their story written first. The author decided to comply with the witch and dragon's request after realizing their influence.
One-of-a-kind and innovative. It appeals to the author's love of fantasy and adventure because besides, dragons may fly and live in Dragon's Gap. Readers will be enthralled by the author's infectious enthusiasm for the universe they have built.
The reworking of the first book in the series further demonstrates the author's versatility as a writer. The author demonstrated their ability to be flexible and follow their intuition by acknowledging that "Sage" and "Reighn" were adamant about having their narrative presented first. Their versatility and love of storytelling will definitely result in a compelling and intriguing series.
Trust your intuition from my inspiration.
The value of innovation and uniqueness is demonstrated by the author's use of the name and concept of "Dragon's Gap." It emphasizes how crucial it is to write what comes to one's mind and trust their intuition. These writers frequently produce stories that are rich in detail.  They are deeply felt, and profoundly self-aware as a result of their dedication to their work.
Readers are guaranteed to be enthralled by the author's colorful and creative universe. It is fueled by her enthusiasm for dragons and her desire to call Dragon's Gap home. A recurring motif in many popular books, this love of imagination and adventure has a timeless allure that keeps readers of all ages spellbound.
Overall, what distinguishes the author's writing and is likely to result in a memorable and engrossing series is their enthusiasm for what they do and willingness to allow their imagination lead them.