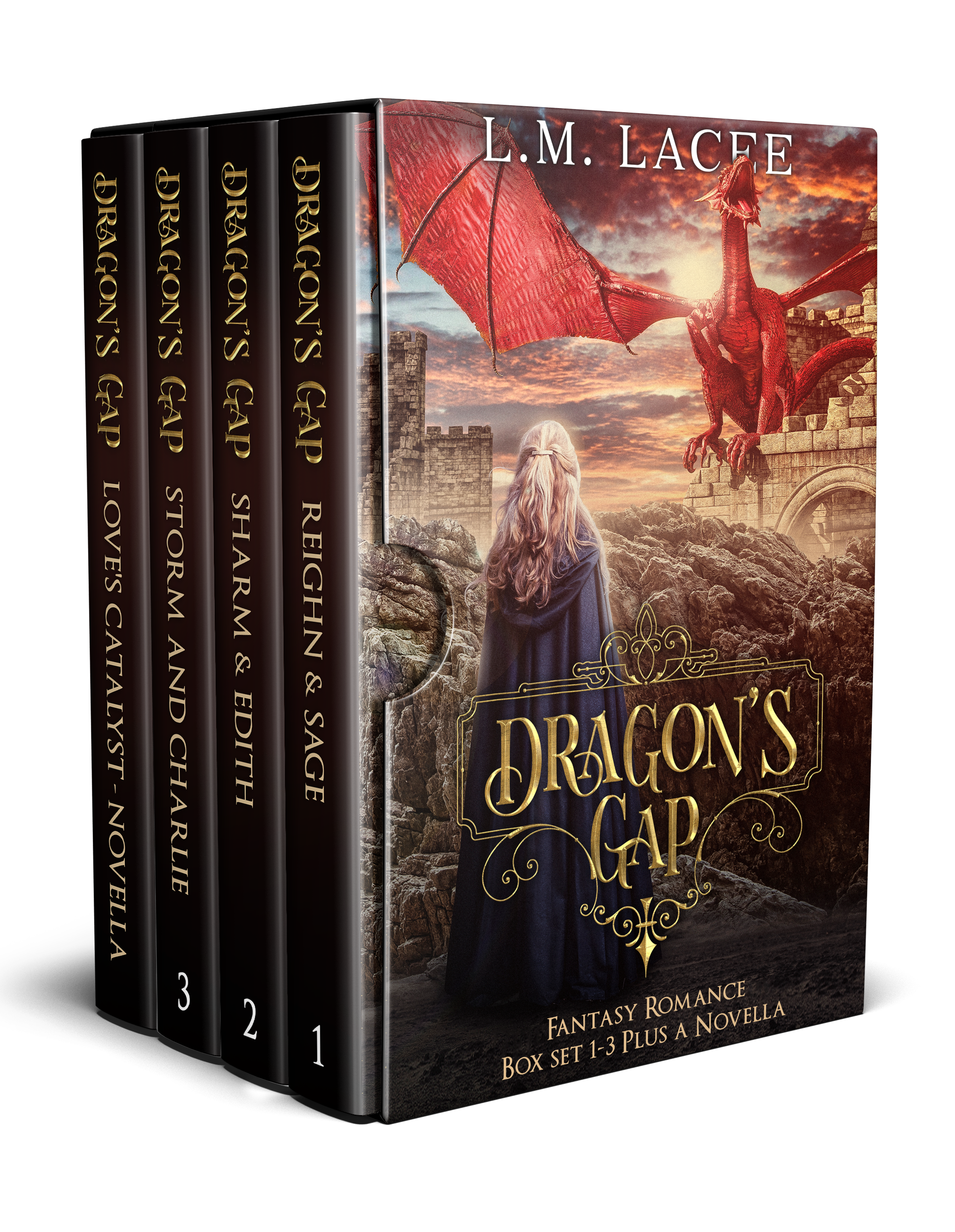 Why is Dragon's Gap: Dragon Shifter Romance Stories, Volumes 1-3 on Kindle a Best Seller on Amazon?
A remarkable eBook, Dragon's Gap Best Seller on Amazon. A dragon shifter romance Tale 1-3 Kindle Edition has ruled the bestselling rankings for weeks in its genre. Many readers and business professionals are perplexed and interested in the popularity of this book and the reasons behind it.
The book's genre is one of the primary factors in its success. Recent years have seen a rise in the popularity of dragon shifter romance. Possibly because, as readers yearn for the passion and thrill that this distinct subgenre offers. DRAGON'S GAP follows suit, presenting readers with a world of romance and fantasy that piques their interest.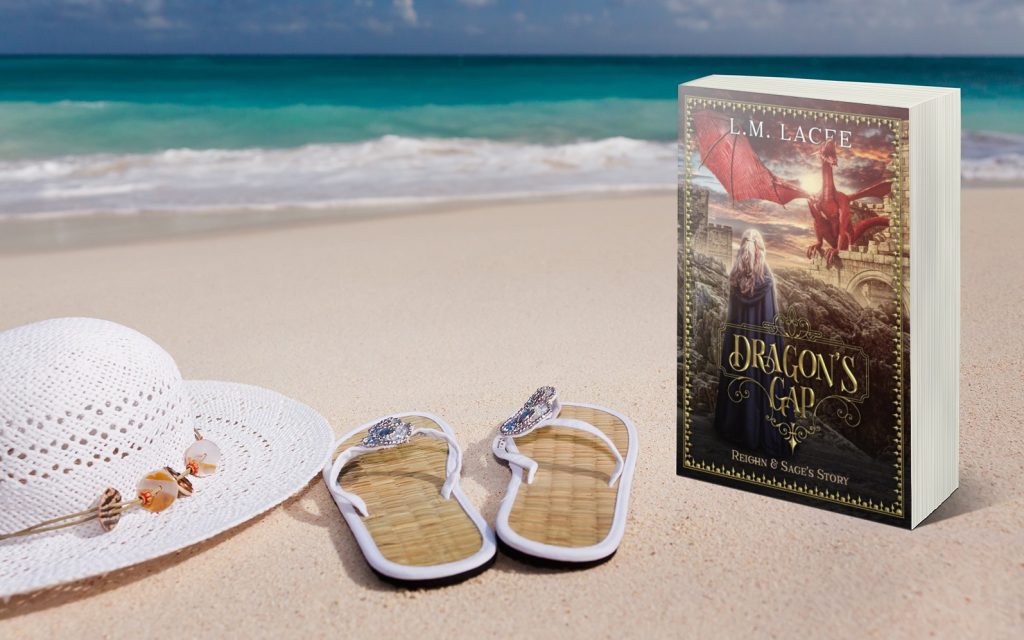 The successful marketing of the book is a further reason in its success. It is obvious that the author or publisher worked very hard to advertise the book through a variety of means. Book review websites, email newsletters, and social media campaigns have all contributed to the buzz and readership of books.
Maintaining Dragon's Gap Best Seller Pace
Yet, DRAGON'S GAP's great client reviews are the real key to its success. The book's compelling plots, rich characters, and passionate romance scenes have received high appreciation from readers. Several people have posted their ecstatic reviews on Amazon and other websites. This has assisted in bringing in new readers and maintaining the book's pace.
The inclusion of three stories in one volume for Dragon's Gap Best Seller might possibly be a reason in the book's success. It offers exceptional value for money because readers may enjoy several stories without having to buy them all separately. Also, this style enables readers to spend a considerable amount of time immersed in the world of dragon shifters. Which could contribute to readers feeling a stronger emotional connection to the characters and their stories.
Last but not least, aggressive pricing might also contribute to the success of DRAGON'S GAP. The book's reasonable pricing makes it a viable option for readers looking for a fresh and stimulating read.
DRAGON'S GAP: Dragon Shifter Love Tales 1-3 Kindle Edition has been a huge success for a variety of reasons. To sum up. Everything about the book has been designed to spark readers' interest, including the genre, marketing, and writing quality. Positive reader reviews and strong sales figures demonstrate that the author and publisher were successful in producing a book that appeals to readers.