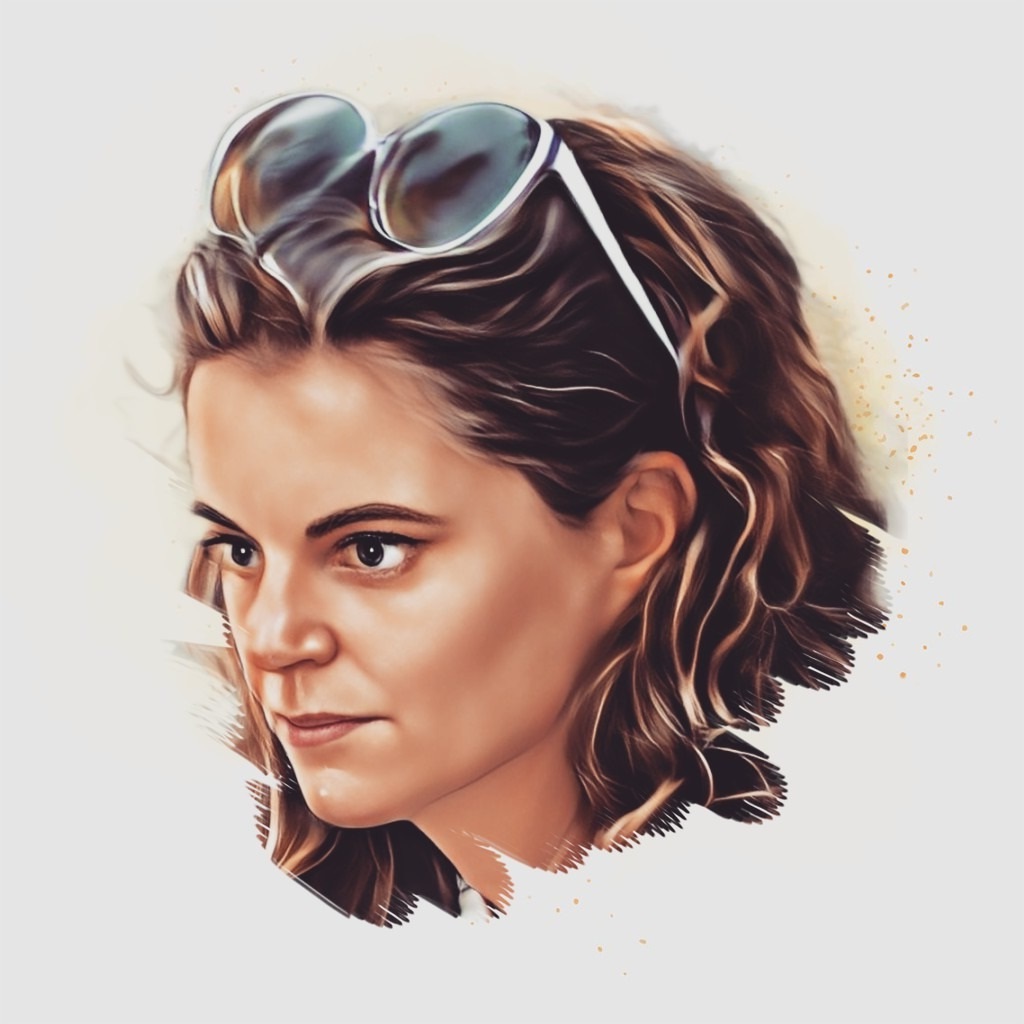 L.M. Lacee grew up in Auckland, New Zealand, and traveled to America and Australia with her husband and four, now grown sons. While there they experienced different places, peoples and cultures.
Travelling spurred me L.M. Lacee on to writing. Some people may have said L.M. Lacee was being nosy but to her, just people watching… From her 'watching' of different peoples when she lived overseas in cities like Los Angeles, Sydney, Santa Barbara, and then back to New Zealand she developed a good grasp of many different personalities which she has infused into her characters with the hopes this comes across to my readers.
She currently lives with her dogs in the beautiful, winter-less rural Northland, North Island of New Zealand.
L.M. Lacee may never be a great writer but she does aspire to the following:
It is well accepted that a great writer is an expert in their field, an alchemist of words and feelings who creates stories that transport readers to other realms and speak to the core of who they are. They can create stories that are breathtakingly original and incredibly emotive thanks to their boundless imagination and richness of invention. They utilize their words to construct vivid pictures of the people and circumstances in their works, much like brushstrokes on a painting. These images linger long after the book has been laid down.
I also believe that together with originality and expertise, a great writer must also have unfailing empathy for and understanding of the human condition. A skilled writer can let the reader experience the characters' delights, sorrows, successes, and losses by placing them in their circumstances. They expertly blend plot and characters to create tales that are not only compelling but also insightful and thought-provoking.
Exceptional writers possess discipline, dedication, a burning desire to create, and a willingness to take chances. They are intrepid investigators of the human mind. Not hesitant to dive into the darkest, most obscure recesses of the human soul. They write tales that impact readers in ways they never imagined possible, stories that speak to them personally.
I therefore believe a great writer is, in essence, a master storyteller. They are a weaver of dreams, and a voice that captures the very core of what it is to be human.