Do Prophesies or Predictions Drive Dragon Stories?
Many dragon stories begin with the idea of a prophecy or prediction that drives the action of the tale. It is usually included in many dragon shifter romances. A sense of fate and inevitableness permeates the story as the characters struggle to fulfill their assigned destinies.
Dragon shifter romances commonly incorporate the idea of a prophecy or prediction. This also is one of the most powerful storytelling elements to choose. These tales typically concentrate on a prophecy or prediction that advances the plot. The purpose is it gives a feeling of fate and inevitability. In order to do their duty, the heroes are drawn into a dangerous, passionate, and thrilling world.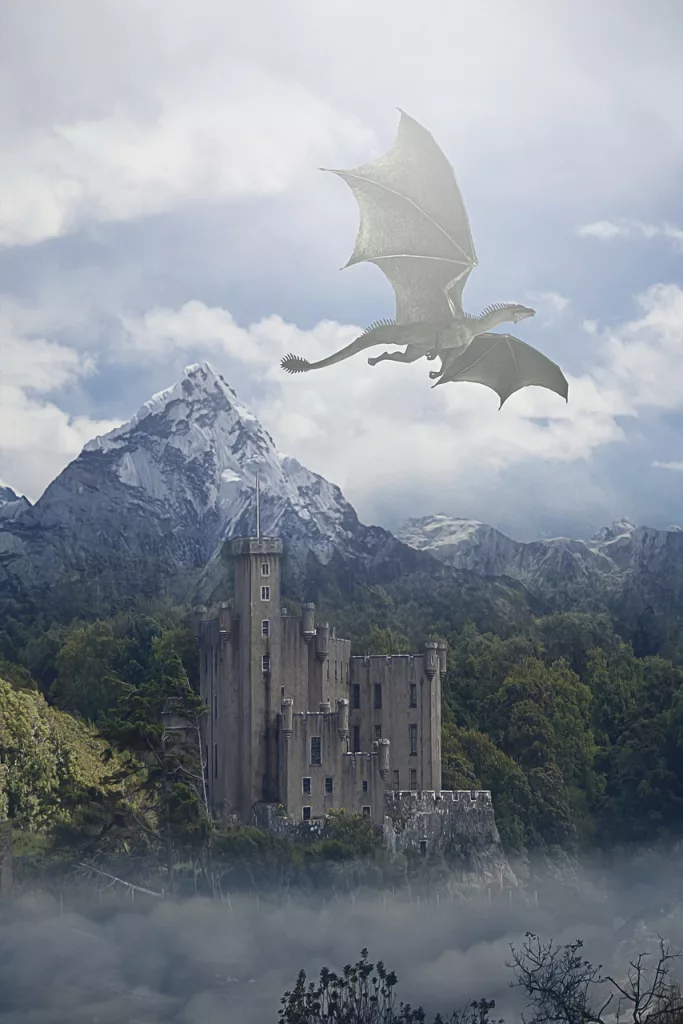 The prophesy frequently serves as the main story device in these tales. It lays the groundwork for the tensions and difficulties the characters will encounter. Moreover it influences their interactions with one another. The prophecy might foretell the impending arrival of a great evil, the ascension of a strong dragon shifter, or the union of two destined lovers.
Specifically in dragon shifter stories
In dragon shifter romances, the use of prophesy heightens the suspense and intensity of the narrative. In order to fulfill their promised roles and escape the traps that might derail their objectives, the heroes must make their way through a dangerous and mysterious environment. They could run into adversaries and hurdles along the road that will put their determination to the test. They may run across adversaries and hurdles along the route. Those that will test their fortitude and bring them to their breaking point.
The concept of destiny lies at the core of these stories' use of prophesy. The characters must accept their place in the greater scheme of things. Fate constrains them, and they are powerless to free themselves. Therefore, whether the characters like it or not, the story inexorably draws them towards their predefined positions.
Dragon stories and where does this finish?
In the end, the prophesy in dragon shifter romances helps us comprehend the individuals. Also it explains about the world they live in better. It enables us to investigate the complexity of fate. How it affects how our lives turn out. A prophesy or prediction is one of the most effective storytelling devices. That is why it is frequently used in dragon shifter romances.
In conclusion, prophesy is a common device used in dragon shifter romances. It goes far to provide the plot with a strong sense of destiny and inevitability. Moreover, the prophesy serves as a foreshadowing element. In that we find it hinting at the tensions and difficulties that the protagonists are likely to face. Plus shaping their interactions with each other. In the end, it helps us gain a deeper knowledge of the people and the society they live in. It does this by luring us into an exciting world filled with danger, romance, and adventure.