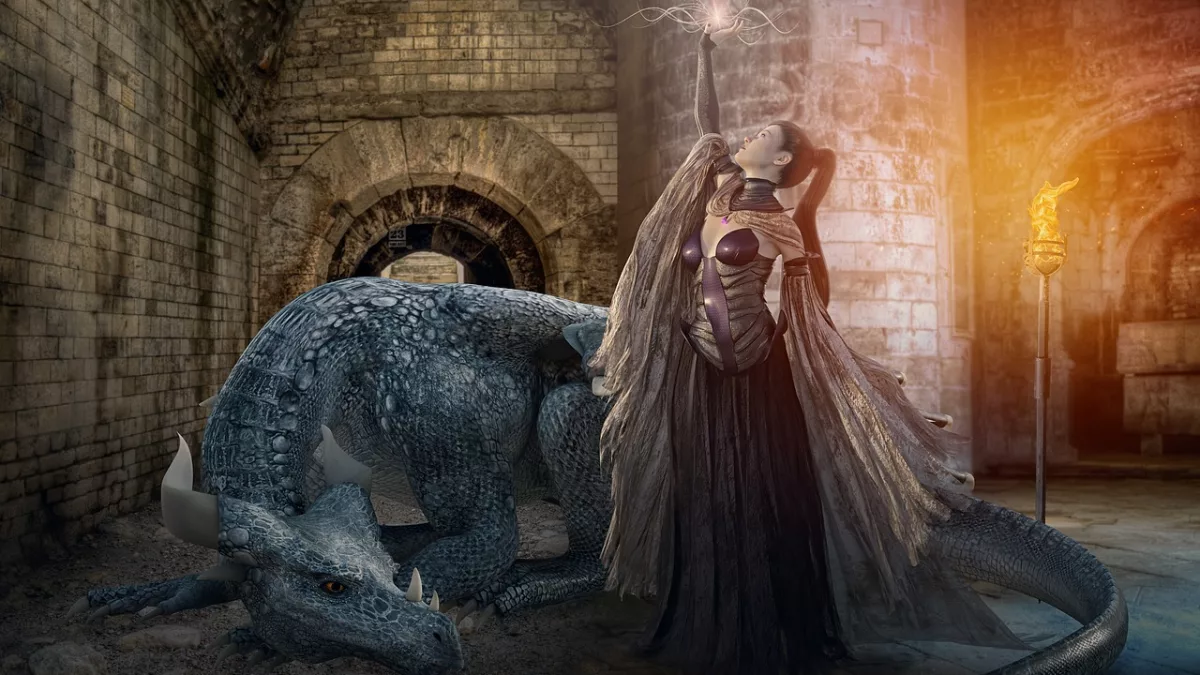 Celebrities that Love Dragons
Dragons have been a popular subject in pop culture for decades. Many Celebrities that love dragons, have expressed their admiration for dragons, in various forms of media.
Some examples include:
Emilia Clarke: who played Daenerys Targaryen series Game of Thrones, which prominently features dragons, has spoken about her love for the creatures in interviews.
Benedict Cumberbatch: voiced the dragon Smaug in the Hobbit film trilogy. He has also talked about his fascination with the mythical beasts.
J.K. Rowling: the author of the Harry Potter series, has stated that dragons have always intrigued her. One of the magical creatures in her series happens to be a dragon.
Bruce Lee: the martial arts legend and actor was known to incorporate the image of a dragon in his personal philosophy and fighting style.
It is safe to say that many people, including celebrities, find dragons to be fascinating and awe-inspiring creatures.
Some celebrities that love dragons who have expressed their love for them:
George R.R. Martin: the author of the A Song of Ice and Fire book series (on which Game of Thrones is based) has written extensively about dragons in his novels. He has described them as "the nuclear weapons of the fantasy world."
Jackie Chan: the martial arts actor and filmmaker has a dragon tattoo on his chest and has stated in interviews that he believes dragons symbolize power, strength, and good luck.
Dan Reynolds: the lead singer of the band Imagine Dragons has said that the band's name was inspired by his love for the mythical creatures.
Chris Hemsworth: the actor who plays Thor in the Marvel Cinematic Universe has a dragon tattoo on his arm and has described himself as a "big fan" of the creatures.
Drew Barrymore: the actress has spoken in interviews about her love for dragons and has even incorporated them into her beauty line, Flower Beauty.
Authors who have shown their love for dragons in various ways:
L.M. Lace along with her epic dragon fantasy "Dragon's Gap" is obviously a big fan of dragons, especially baby dragons.
Elizabeth Briggs a New York Times and Top 5 Amazon bestselling author of paranormal and fantasy romance featuring twisty plots. She includes plenty of spice, and a guaranteed happy ending, wrote "The Eleemental Dragons"
Sara Fields with Dragon King: A Dark Shifter Romance
Miranda Bridges with To Kiss a Dragon: Lords of Forbidden Fantasy
Ava Richardson with Dragon's Mage (Ragond's Witch Hunter Book 1)
The list goes on, search Amazon and find many, many more dragon books.