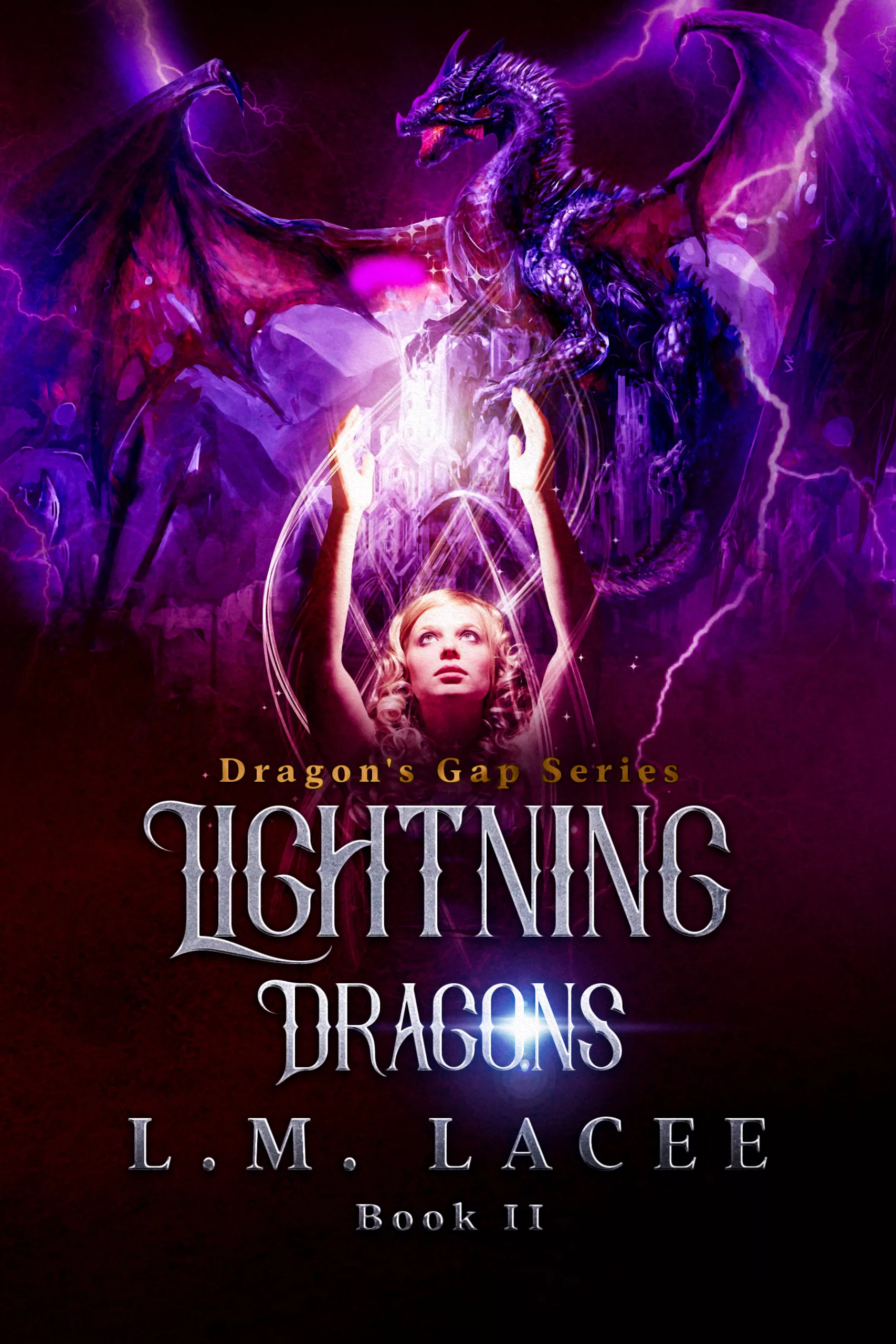 Lightning Dragons 11 of Dragon's Gap with the continuing saga of the Lightning Dragon's.
As the citizens of Dragon's Gap hold their collective breath, waiting to see if Clint lives or dies.
Sage begins the arduous task of shifting through her emotions to reach a compromise with the Battlemages. Meanwhile, Maureen and Noelene try to find the cure for the curse holding Clint on the edge of death. Although Noelene has other things on her mind as in the persistent lion with courting on his mind.
Hayden and Sparrow hit a bump in the road to true love. Sparrow learns Hayden has secrets which threaten their love and her relationship with his dragon.
The Adventure Begins
Breaker and Atlas part with family secrets withheld from Carsen, who does not receive them well. Angered and betrayed, he lashes out and leaves the fortress only to find himself a guest of the Leo.
Finally, Joy has discovered an ally in Maureen, and pleads with her to bring a lost soul home, only to discover that dreams don't always align with reality.
At a loose end, Atlas allows himself to be manipulated by Reighn and Grace in becoming the school principal. This does not sit well with the Nobles who try to usurp Reighn's appointment. Sadly, they find themselves incarcerated by Conor who, along with Reighn, wants Atlas as the principal.
Meanwhile, the presence of the mystifying Battlemages causes unease among Sage and her family and when an interrogation goes terribly wrong, it is up to Frankie and Claire to prepare Sage and her family for an uncomfortable reality.
With Claire's unsettling warning of the Gap's possible downfall should the Battlemages choose to leave, Sage must set aside her animosity towards Maureen to ensure the survival of Dragon's Gap.