A Gift for Christmas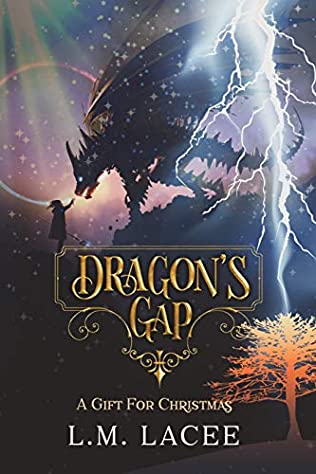 A gift for Christmas has arrived at Dragon's Gap along with the appearance of the Christmas maze. It appears
Santa
will not be the only one delivering gifts this year. The small pride lead by Paige and a reluctant Clint have decided they need to arrange a very special gift for Dragon's Gap.
Storm and Charlie's daughter Kelsey discovers the perfect gift. The only problem is, to execute the plan of obtaining the gift, they will need the help of the Lightning Dragon's. A Dragon Horde who has not been heard from in centuries.
Paige decides that the Pride will find out if the lightning dragons are alive and where they are. An impossible task until Joy accidently overhears a conversation that revels the existence of the dragons. Together, the pride decides to contact the dragon horde.
Unfortunately, the spell Clint and his dragon cast to send a note to the Lightning Dragons goes awry. Instead Paige, Clint, Kelsey, Galina, Kadee and Joy, find themselves flung to the far reaches of some unknown galaxy, to discover all has not gone well for the Lightning Dragon Horde.
A gift for a Christmas Surprise.
Hardly an auspicious start to the holiday season. What follows is adventure, laughter, and the discovery of family.
Through the adventures of the six children, the people of Dragon's Gap will discover the true meaning of Christmas. Understanding bringing joy to others is probably the biggest Christmas gift anyone can give.