Great News For Dragon's Gap Series.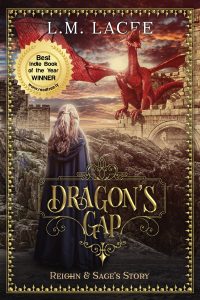 * * * * * Hello readers!
DRAGON'S GAP BOOK 1 HAS MADE THE TOP 50 SHORT LIST FOR THE READ FREELY BEST INDIE BOOKS OF 2018!
I just want to take a moment and thank all my readers who voted to help REIGHN & SAGE of DRAGON'S GAP make it to the finals!
Read Freely has now completed The Best Indie Books top 50 selection: I am happy to say we made the cut to the best 50 books from all their wonderful titles. Currently we have placed #4 in Fantasy and #34 in the top 50. I would like to thank everyone that helped make this possible. You can get your
copy here: Top Fantasy Books 2018