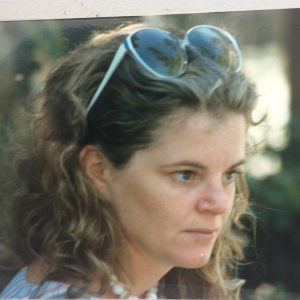 I grew up in Auckland, New Zealand, and traveled to America and Australia with my husband and four, now grown sons, experiencing different places, peoples and cultures.
Travelling spurred me on to writing. Some people may have said I was being nosy but to me, just people watching… From my 'watching' of different peoples when I lived overseas in cities like Los Angeles, Sydney, Santa Barbara, and then back to New Zealand I developed a good grasp of many different personalities which I infuse into my characters and hope this comes across to my readers.
We now live with our dogs in the beautiful, winter-less rural Northland, North Island of New Zealand.