Facebook


Twitter


Google-plus


Pinterest


Instagram


Youtube

Have you met my friends at Dragon's Gap?
Welcome to the world of Dragon's Gap and I hope you have at least as much enjoyment reading this ten book series as I had while writing it.
To be honest it was to be only a two, maybe three book series but the characters would not leave me alone and all wanted their stories told. What could I do?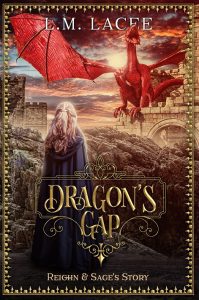 The Joy Of Reading
Whether you decide to read free books online or just like to read online it is very easy to find online many types of fun readable books with the use of today's internet.
The enjoyment you get when you read stories online from your favorite websites or even get to read all types of books online like story books or even just reading chapter books online it is all fun when you are reading about topics your love.
I like the fantasy type stories with dragons, wolves, pixies and witches and love to read kids story books online as well. The dragon books for adults are fun, but my favorite ones are the dragon fantasy novels, especially by LM Lacee. Obviously.
With the many online novel reading sites/website with even online story reading sites now that can actually read books online aloud. There are even full novels online without having to download them. These can be found at many online bookstores and some author sites.
So do not forget to look for these great books to read online where they are easily available download and read immediately or save for later.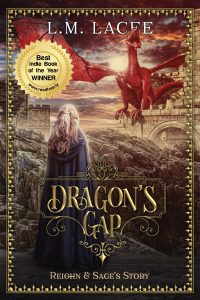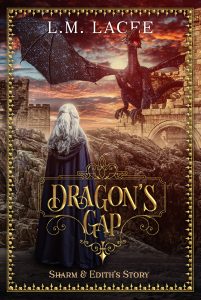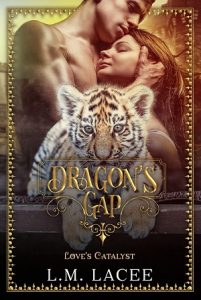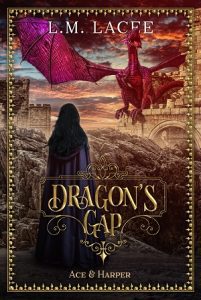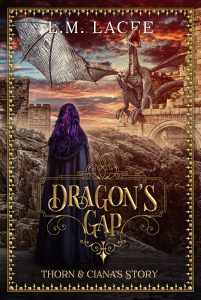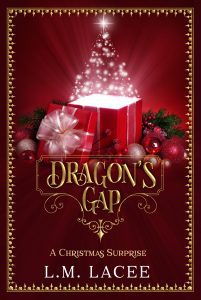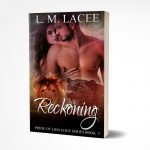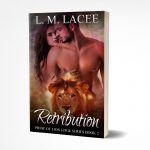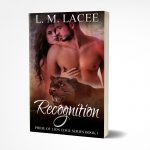 Click each button below to find out my thoughts on each book.

A Christmas Surprise


Book 1


Book 3


Love's Impulse


Dragon's Gap Box Set #1


Book 2


Book 4


Book 6


Dragon's Gap Box Set #2


Love's Catalyst


Book 5


Book 7


Dragon's Gap Box Set #3


Pride of Lion Edge Complete Series


Find Us On BookGorilla